Farrier, Feed, & Animal Healthcare Supplies in Utah
Experts in Livestock & Horse Care.
Providing Expertise on Vaccines, Antibiotics & Supplements for Horses, Beef Cattle, Dairy Cows, Goats, Sheep, and Pigs. We Supply and Advise Our Clients on Livestock & Horse Feed, Horseshoes & Farrier Tools, as well as Horse Tack & Horse Training Equipment.
Order to Hold Items for Pickup, or Pay Us a Visit.

Can't find something? Call to See if We Can Get if For You.
Committed to Customer Service
I am consistently pleased by the customer service of the Wilson family (owners/operators of Diamond K) If they don't have what I need they will get it! If they don't have an answer to my question they make the effort to find out. In addition, I routinely save a considerable amount of cash by getting my meds and supplies through them. I highly recommend!
- Daniel Babcock
Very friendly, great prices and the employees were very knowledgeable! Have a horse that's leg got scratched up, and it's scabbing over, but just doesn't seem to be healing. They suggested a spray that helped it heal up nicely!
- Max Bain
Very friendly and helpful.  When I got some of my supplies at IFA and couldn't find what I needed they directed me here. I will remember them for my future needs!
- Janelle Hermes
These guys are amazing!! They always have what I need or can get it pretty quick. Their customer service is super and they are conveniently located. Thanks Diamond K!
- Shawnell Thurgood
For vaccines and antibotics, we are a knowledgeable one-stop shop for livestock veterinarians, ranchers, farmers, and equine veterinarians.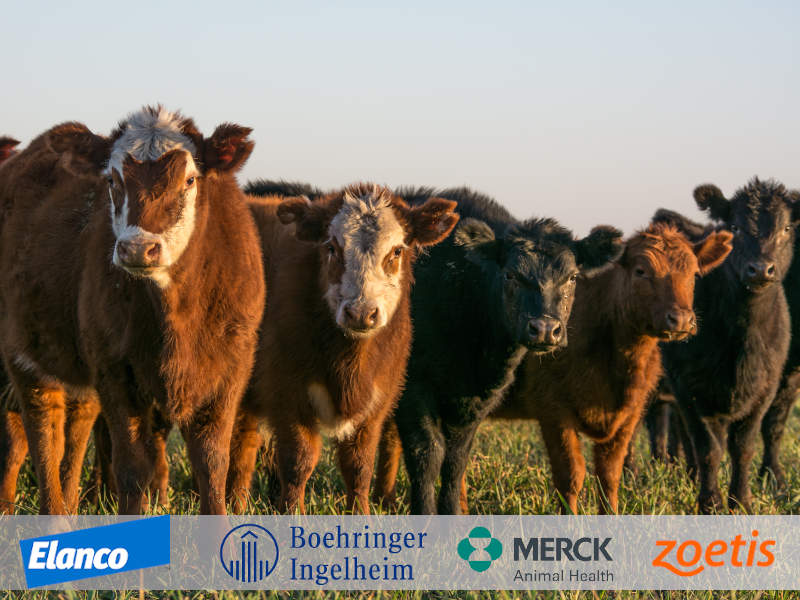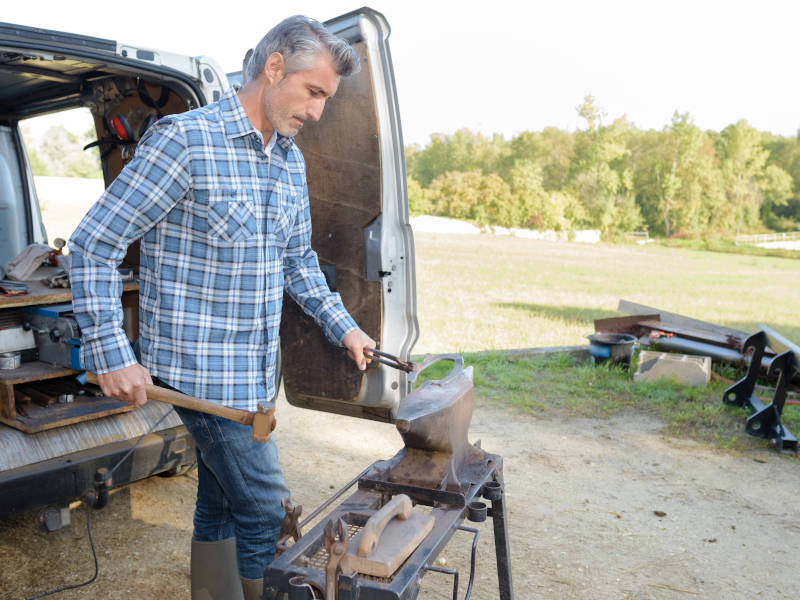 Horeshoes & Farrier Supplies
Diamond K has been a trusted source for horseshoes and horseshoeing supplies for farriers and horse owners alike since 1993.  We carry every type of nail, horseshoe, farrier tool & equipment necessary. You can be confident we have a solution for every hoof care need.
Not sure what the best feed would be for each stage of life and circumstance?  We can talk through any questions you may have about animal nutrition and diet. There are hundreds of options for your horses, dairy cows, beef cattle, sheep, goats, and pigs. Call or drop by. We've done the homework, so you don't have to.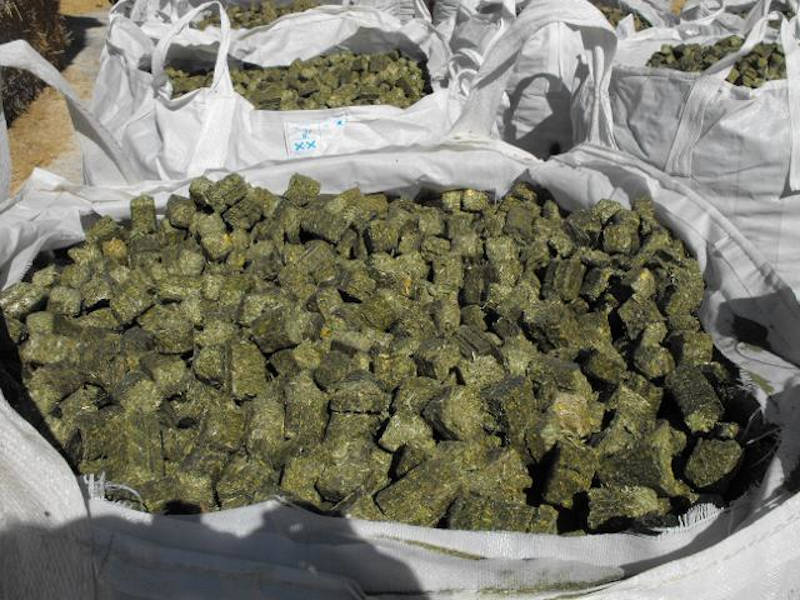 Horse Tack & Grooming Products
Rodeo horses, racehorses, and horses used for hunting, driving cattle, or camping & recreation. We have saddles, bridles, rope, and everything you need for horse training and for your comfort. Tell us what tack equipment you need for optimal performance and your horse riding experience, and if we don't have it, we will get order it in for you.
Livestock Production Supplies
We have been serving the same ranchers in Utah, Nevada, Wyoming, and Idaho for years. They keep coming back because they know we get them what they need, when they need it; every time.  Pick up or order tags, livestock and cattle prods, custom-created irons for cattle branding, and much more.
Other Farm Animal Supplies
We carry some miscellaneous items such as dog food and chicken feed.  Our customers come for their livestock and their horses and appreciate the convenience of Diamond K carrying a few of the other items they need at the ranch or on the farm.